SVS Foods - Quality & Purity are our Success mantras.
S.V.S spells out Suvai, Virundhu & Sakthi. Quality and Purity are our Success mantras. We entered into manufacturing of flour products in 1934, and are currently celebrating 89 successful years.
Our founder S.V.Sankaralinga Nadar's dream was to minimise work in the kitchen for ladies. Hence, he ventured into the flour market making life easier for them. Our products are most preferred in every household downsouth.
The Best Flour for All Your Creative Dishes!
In 1980s, Shri.S.V.S. Sundaramurti's Son Shri.S.V.S.S. Velshankar took over the administration of the organization. His innovation and bold ideas changed the colour of the biz. He was instrumental in introducing ½ Kg and 1 Kg pouches into the retail segment. This revolutionized the concept of retail purchases. Consumers started to prefer S.V.S products. He aggressively expanded our market to South Tamilnadu.
Business went global and Export orders began. SVS stepped into countries like United States, Maldives, and Sri Lanka. A lot of effort went into research and development to improve the quality of the products. SVS became the proud recipient of AGMARK Certification for Gram Flour and Wheat Flour. Mr. Velshankar's effort skyrocketed the market share up to 30% during his 3 decades of administration.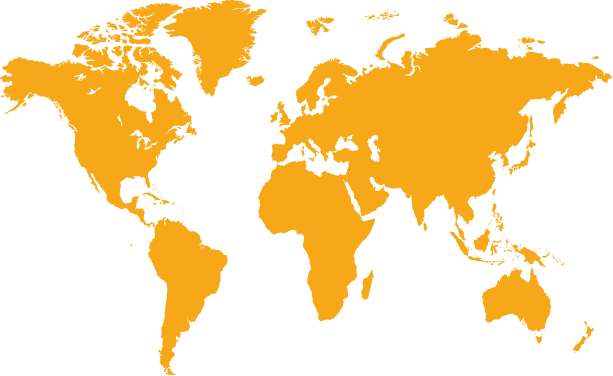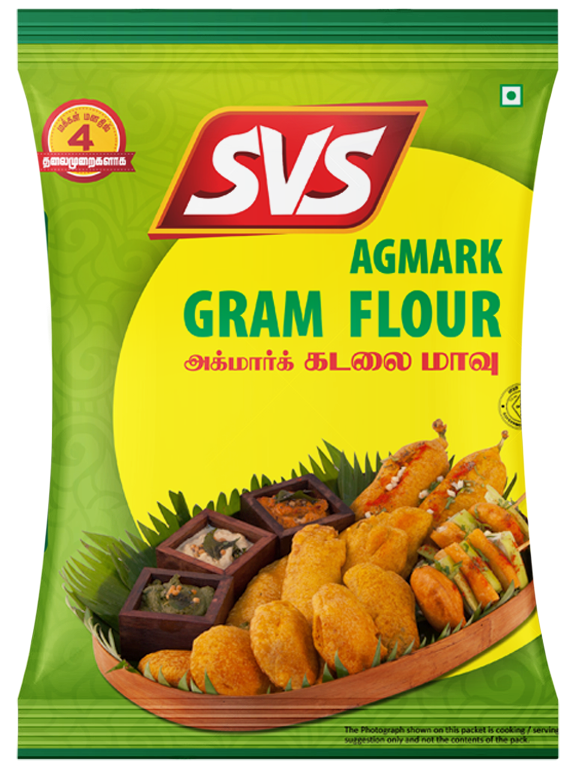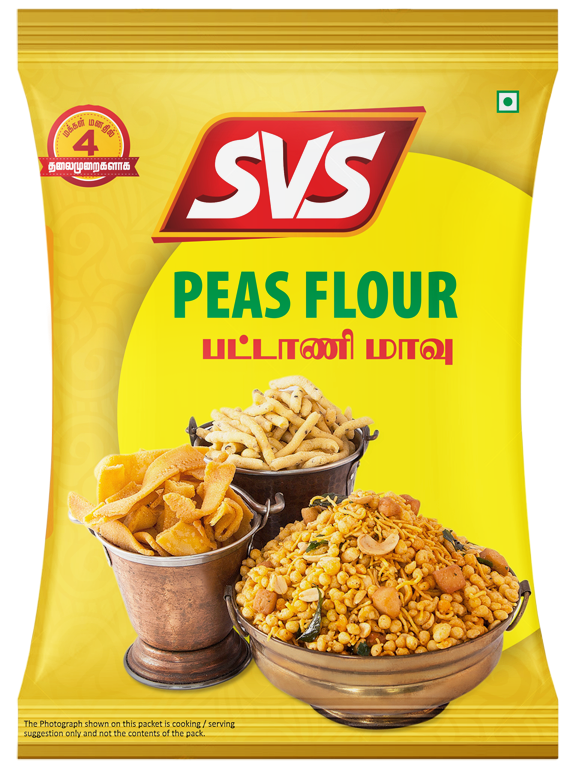 The Perfect Flour for All Your Baking Needs!
Premium Quality
High Quality Flour for All Your Baking
Needs & Every Occasion
Affortable Price
Get quality products at an
affordable price - shop with us today!
Customer Satisfaction
We are committed to providing excellent
customer service.
Amazing place for fresh and healthy flour.
You can now shop in their retail outlet!
Well known brand for generation, Quality at its best. I strongly recommend to home-makers.
Good quality product at reasonable price.Try it once you will start buying from SVS